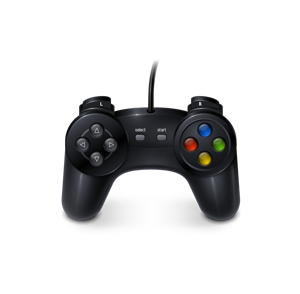 Gaming
We specialize in Flash, casual and web based games utilizing Smartfox multi-user server back end. We connect thousands of people simultaneously to create unforgettably engaging, online experiences.
Back to top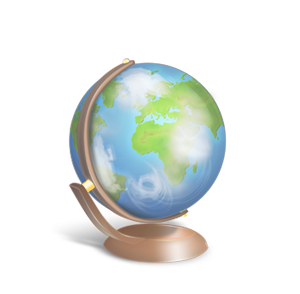 Web Design & Development
With a wealth of experience in developing online applications, we can help expand your web presence. If you are looking to explore new social networks or e-commerce solutions we have the expertise to help.
Back to top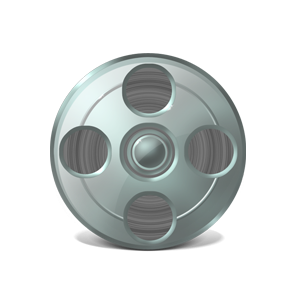 Video Editing & Post Production
Editing, compositing, motion graphics and encoding, we offer a wide range of video solutions to help you deliver your message. We deliver streaming HD video to users on a wide range of platforms and technologies. Contact us with your video inquiry.
Back to top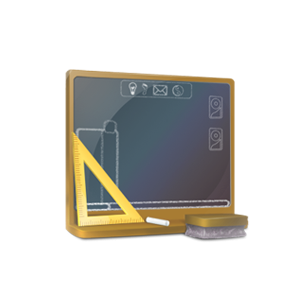 Education & Learning
From educational software to instructional design, we offer a variety of learning options for you and your users. We develop online courses and learning materials that can be customized to the needs of each student. With a background in teaching at Ryerson University, we offer the highest quality of academic solutions to our clients.
Back to top